Bernie Dalberice "Viva La Burns"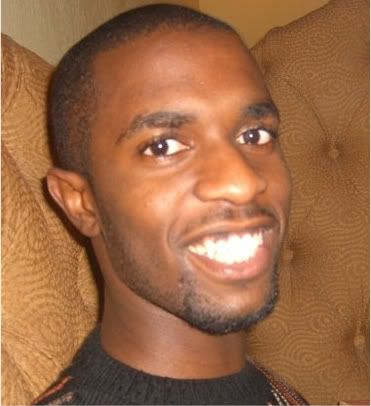 As WCCR's new PR manager, Bernie Dalberice is employing an ambitious campaign to turn WCCR into a movement online & on campus. "
The Guru
" created the WCCR website and has many plans to improve our brand.
Bernie is also a Reggae artist working on track for his upcoming project "Papaya Juice Under the Mango Tree".
Bernie is also a basketball junkie. He loves watching, playing and even coaches the sport. Bernie's interest in sports goes beyond basketball, to football, baseball and tennis. He considers himself a master strategist and loves to discuss tactics on any issue.
And whatever you do, NEVER challenge him to Connect Four; You will lose!
You can learn more about Bernie on his website
VivaVille.org
VIVA Ville Sports
Monday's & Thursdays 4-5pm
Viva Ville focuses on the top sports headlines & controversies mainly in the NBA, MLB, NFL & the NCAA.