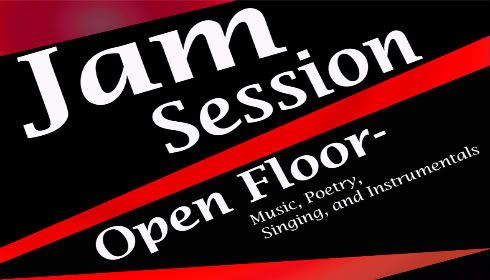 On Thursday, March 25th Spoke~N~Heard & WCCR had their first Jam Session of the year. The intimate atmosphere was great for people to come out of their shells and express themselves artistically. After the night I learn many new things about my friends: Nicole & Osasu can sing? Lakeisha steps? My boy Cyrus can spit bars?
Check out all the performances below.
As you see it was a great event. After attending my first Jam Session, you can definitely RSVP me for the other two.
Bernie G,
S.N.G