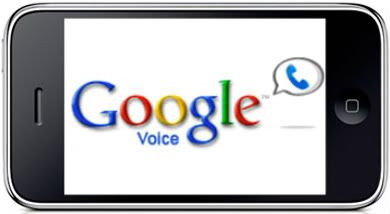 Google Voice is a free phone # provided by Google. Your Google # can ring to your cell, home and/or work etc. #s. If you don't have a phone, You can make phone calls & send text meassages online.

Now you can block phone #s w/o calling your provider &
Have your voicemails transcribe to text.
For those who had problems getting invited to Google Voice here is the solution.
So if you're a student, submit your email address and a Google Voice invite will arrive in your inbox within 24 hours.(It may take longer) Keep in mind that only one invite will be be sent per email address and Google Voice is currently only available in the U.S.