(Email subscribes view this on a web browser to enable audio)


Favorite Mixtape
by
theGON4ever
Best Member & Accessory Combination
"Fresh Out the Box " Diona Phoenix
After 131 votes:
6) DJ Sass
5) DJ Scoop
3)The GON / Blanco
2)TEAR DROP
Best Original Song
"Best Sex Ever"

by Jay Wrecka
(Starts @ 4:00)
E.P.N with 22.35% of the votes
I can't post any vids from that night, but I'll do the next best thing.
VIVA

La Burns

The Energy Fiend, will perform

"Turn Her On"

(by request only) So if you haven't heard it yet, or want to hear it again just ask me.

By one vote (Sorry Brandon & Jeff)

"Why You Lion?!" by: Flash, GON & Kino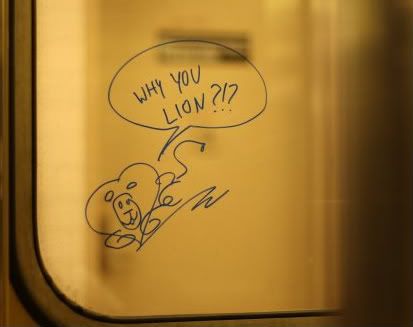 Best Musical Artist
It's a Tie between,
Julian Stephen
Jay Wrecka
Biggest Creepa
Troy with 93.5% of the votes
. (Including the write in votes.)
Majority of people chose the first circle. Interesting!
View Video of Troy Creeping on Chairs
You entering predator status soon.
"Akil Gave GOD a Pound & Created the Universe"
It beat '__ is running #for SNG' by 1 vote!
Thank you to all that voted in the first bi-annual WCCR Awards!