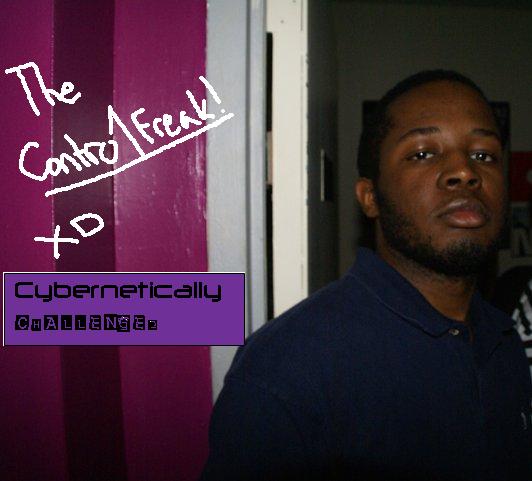 by The Contro1freak!
This is a Mix that I wanted to record for a long time. I want to start getting all of my mixtapes to get the same feel throughout the whole thing. I also wanted to be able to mix Tracks that I love from Japanese Artists that have changed my look on music , along with European tracks and remixes that I just got this winter. I know that it isn't called "Cyber Trance", but I can't find no other way to describe it, lol. Sucks being a noob.
Enjoy, and be on the lookout for more. I'm making a dancehall mixtape (for all of the normies), but what I really want to do is branch out more to the genres appealing to ravers. I'm putting my hand in hardcore, j-pop, and maybe a little drum n bass, as well as Exit Trance (If I can actually gather the whole lot of the,), so make sure to comment and tell me what you want to hear!
-
The Contro1freak
TRACKLIST
1) Love Again (Vincent De Moor Trance Vocal Mix) - Globe
2) 1998 (Original Mix) - Binary Finary
3) Eternity (Forever) - Vincent De Moor
4) Ai No Kakera (Vincent De Moor Remix) - Every Little Thing
5) Compass (Warrior Vocal Club Mix) - Globe
6) M (Above & Beyond Remix) - Ayumi Hamasaki
7) Outernet (DJ Serge, DJ Dado & Dan Remix)
8) Again (Tatsumaki Remix) - Tomiko Van (from Do As Infinity)
9) Green Mile (Original Mix) - FKN
10) Incarnation (Hiroyuki ODA Remix) - Hatsune Miku
11) Phase One (Original Mix) - Tristate
12) No One On Earth (Gabriel & Dresden Remix) - Above & Beyond
13) Fukai Mori (DJ Amaya Angel At Dawn Remix) – Do As Infinity