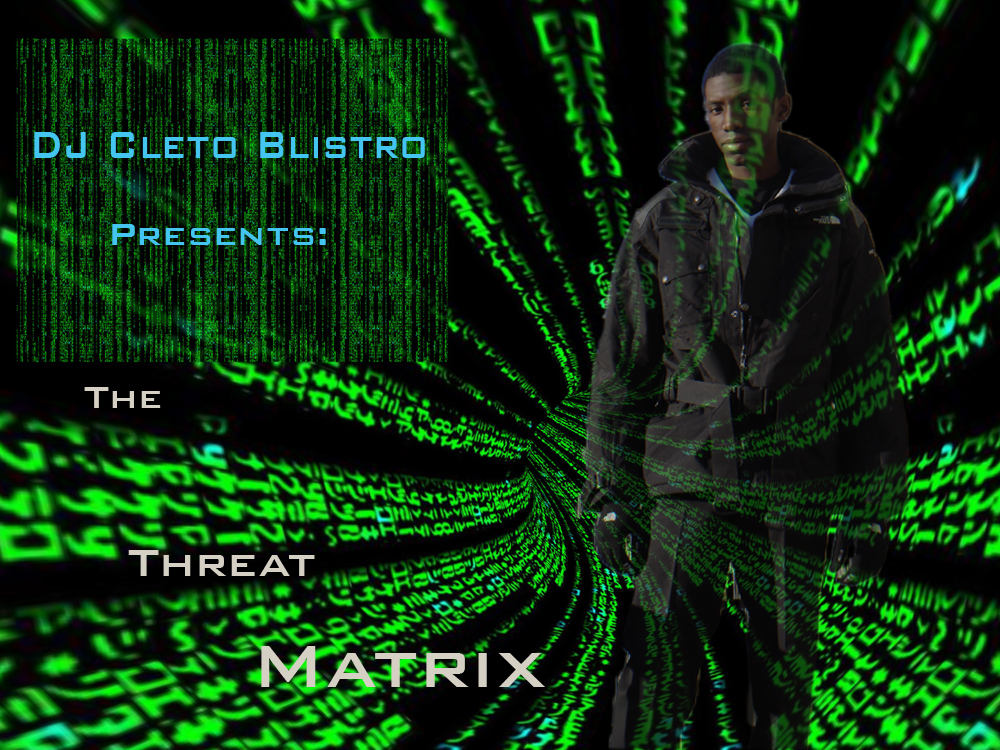 by DJ Cleto Blistro
*Clears Throat*
*Obama Voice*
Recently, The Deparment of Homeland Security uncovered threats Against the

Riddim Kingdom of New York

, posted on various social networking sites. Specifically, that people were coming for the crown itself. I just want to reassure the people that this

WILL NOT

happen. Let me be clear, The Kingdom has stood without turmoil for generations. We will not sit idly by while people fire shots. We, along with our allies (Fresh Produce Crew) will be proactive.
To show our resolve, I've arranged for a compilation based on the 1st quarter of the year... The Threat Matrix. In response to Freedom of Information Act requests, a 4th quarter report from last year will also be made available.
Just Click The Government Link & Enjoy!