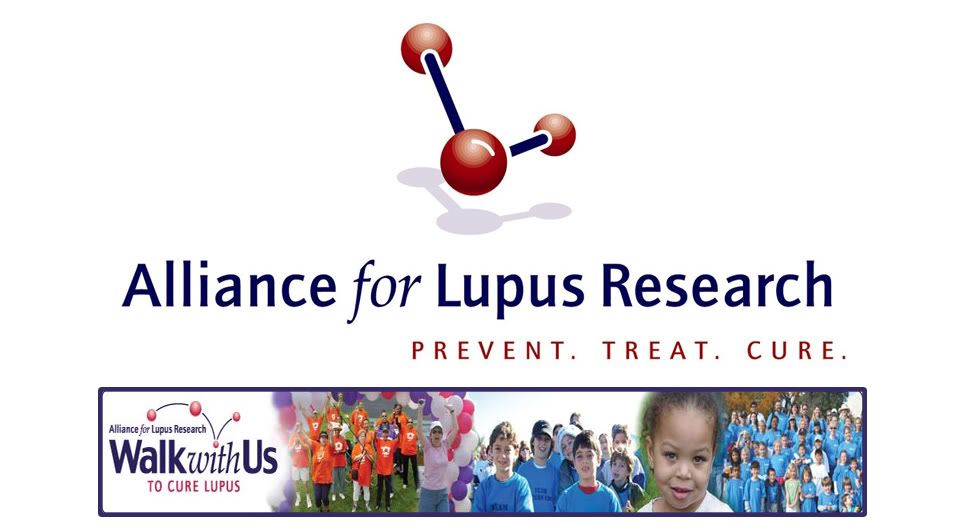 What is Lupus?
Lupus is a chronic autoimmune disease in which a person's immune system mistakenly attacks healthy tissue, cells and organs.
What are the Symptoms?
Fatigue
Skin rashes
Severe joint inflammation
Muscle pain,
Organ failure
Death
What causes Lupus?
That is still unknown but research suggest it is caused by a combination of genetic and environmental factors.
Who has Lupus?
1.5 million Americans suffer from Lupus
90% of people who has Lupus are women
African American women are 3x likely to get Lupus than Caucasian women
Latinos tend to have the most aggressive disease activity
For more information about Lupus visit www.lupusresearch.org